Erotic massage Prague
---
MASSEUSES
Choose one of our masseuses
News from the world of erotic massage
---
Newest masseuse newest girl in our salon
---
Chosen review interesting review from our clients
---
EROTIC MASSGE IN PRAGUE – LUXURY
beatiful studio, more beautiful masseuse and your satisfaction is our goal
---
We are pleased to invite to a discreet salon at Prague 2, I.P.Pavlova – open NONSTOP. Here, you can enjoy relaxation and erotica. We offer erotic, lingamu and nuru massages of the whole body (head, neck, cervical spine, back, arms and legs) and groin area. Our masseuses provide body to body massages, breast massage, prostate massage, mutual shower (Aqua massage), autoeroticism and erotic touching, finished by hand.
The masseuses give every one of our clients quality, whole body erotic massage. Are you exhausted from work and in a need of relaxation, reducing stress and experience something extraordinary? Combine the pleasant and the useful with our erotic massage. It's up to you, if you want to have a conversation during the massage, or just loosen up. Contrary to the private services, a massage is more sensual, as the touch of the masseuses will do miracles with your body. The massages are done by hands and the whole body, and you will see that the magic is not in the sex, but in the touch itself.
We tried to set up an ideal environment for erotic massages. There are 3 cosy rooms offered and the massage itself is performed on a heated mat 2 by 2 metres. Thanks to the soft light, ambient candles and relaxing music, the massage will bring you great pleasure. We have also gift certificates available for your friends.
We are not a private apartment service provider and we do not offer classic or oral sex. No exceptions!
We are open NONSTOP (24/7).
We reserve the right to refuse service to anyone, whose intentions or behaviour violates our rules!
---
---
Types of massages Home
---
Classic erotic massage
Erotic massage is an
intimate experience
and more people like it very much. Our salon offers a sensual massages of your whole body. During these massages we use a
hot massage emulsion
.
More informations >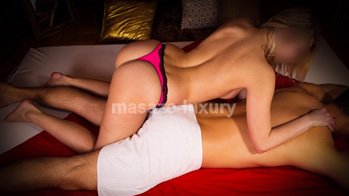 Japonse nuru massage
NURU massages were the domain of the
Orient / far East
. Recently this kind of massage is slowly expanding all over the world and becoming a hot
new trend
on the field of erotic massages.
More informations >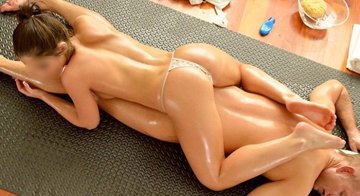 Penis massage (Lingamu)
Lingam means a "penis" in the ancient sanskrit language. Massage of your intimate parts will not only wake your
sexual energy
up but it has
regenerative and healing
effect as well.
More informations >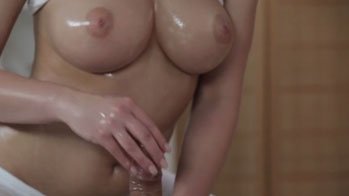 Royal massage (two girls)
Would you like to try the erotic massage but just one masseuse is not enough for you? We offer you the service, at which will be not one but
two masseuses
together who will pay attention to you
More informations >
Sultan soap massage
If you want to try so-called
body to body massage
which is rooted in
traditional Turkish
massage then definitely try a soap massage. Its very similar to the popular nuru massage.
More informations >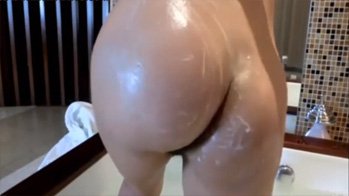 Tenga egg massage
Tenga Egg is a popular erotic aid – an egg-shaped
masturbator
that comes from Japan. Special internal egg processing offers you a very pleasant stimulation and allows you to get maximal
excitement.
More informations >
Extra services home
---
Hot lesbishow
Become just a calm observer and visitor or
join these exciting pleasures directly?
Stop asking your questions and
visit us
, get relaxed and try the presence of two beautiful girls on your own.
More informations >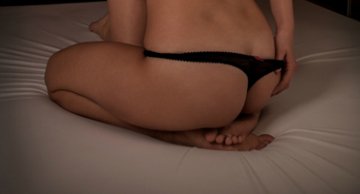 Escort na hotel
Newly for our clients we offer possibility to enjoy erotic massage even in your hotel room. If you are on the business trip or on the vacation in Prague, booking girl to your hotel.
More informations >
Whirlpool and sauna
Our unique
water massage
provides natural stimulation of lymphatic circulation. Under water, there is a unique
jet system
with alternating and variable pressure. Our sauna is warmed up to the 90°
More informations >
---